Beautiful Vancouver, British Columbia
One day in Vancouver British Columbia was not enough time. With so many beautiful sites to see.
Walking from our hotel in Vancouver British Columbia to Stanley Park was about 1.5 miles and the walkway along the harbor to the Lighthouse added a little more than a half mile.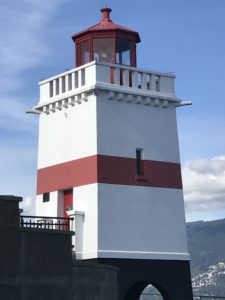 Lighthouse: Vancouver British Columbia
This lighthouse is located in the harbor. It looks out on the beautiful rolling hills of the city. In the harbor one can see yachts, sea planes taking off with tourists aboard. We enjoyed the stroll, competing with bicyclists on a separate path and people on roller blades. Yesterday, October 9th, was the Canadian Thanksgiving.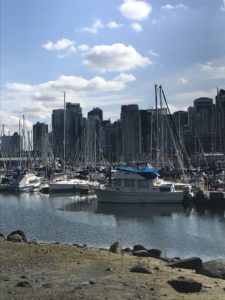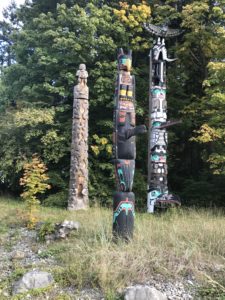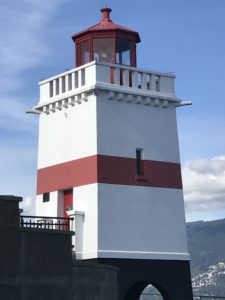 Totem Poles and yachts with the city skyscrapers in the distance: Vancouver British Columbia
The totem poles were an interesting addition to our walk. I enjoyed taking photos of them. I can't imagine how much time it must have taken to carve them. Inspiration on this journey has come in many forms.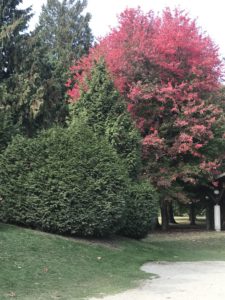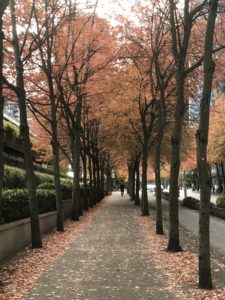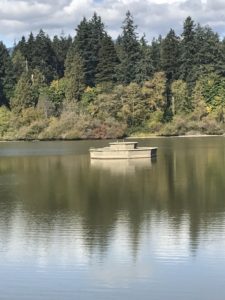 Autumn Colors: Vancouver British Columbia
The colors of fall are my favorite. October is the best month of the year. Vibrant reds, yellows and oranges adorn parks and walkways.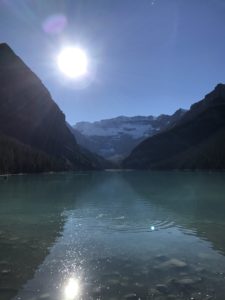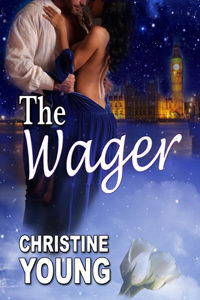 Buy at Amazon Barnes & Noble
BLURB:
Amorica Hepburn was sent to London to find a husband. However, finding a man was the last item on her agenda. With her two cousins, Amorica wagers she can dissuade her suitor before the others. Despite her efforts she discovers a chemistry that cannot be denied. Suddenly she is the arrogant man's wife, pledged to a marriage neither desire. But swept off to his ancestral home above the Dover cliffs and into his strong embrace, Amorica is soon possessed by a raging passion for the husband she had vowed to despise…
Damian Andrews couldn't afford to trust the emerald-eyed spitfire who happened upon his secret. Amorica's hatred of all men of his kind only inflames the war that rages between them. Still, he can not control the intense desire his stubborn bride inspires, or make her surrender to his will until he has conquered the headstrong beauty on the battlefield of love…