Merry Christmas and Happy Holidays
Wishing you a very Merry Christmas and a Happy New Year.
Enjoy a Christmas Trivia Game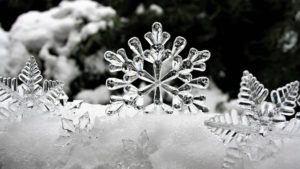 Questions: Christmas Trivia
Who was the star of the Christmas movie Jingle All the Way?
Who tries to stop Christmas from coming, by stealing all things of Christmas from "the Who's"?
Who was the star of the movie titled White Christmas?
What is the first name of Scrooge, the principal character of the novel, A Christmas Carol?
Who was the author of A Christmas Carol?
How many ghosts are there in A Christmas Carol?
What was the name of the animated Christmas movie featuring Tom Hanks?
Answers: Christmas Trivia
Arnold Schwarzenegger
2. The Grinch
3. Bing Crosby
4. Ebenezer
5. Charles Dickens
6. Four
7. The Polar Express
Check Out A Marriage of Inconvenience
Soon to be Ravyn's Marriage of Inconvenience
The Third book in the Twelve Dancing Princess Series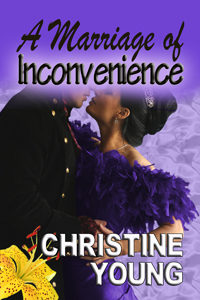 Buy at Amazon: Barnes & Noble:
A REGAL BEAUTY
When the duchess decides to wed her to a wastrel and a fop, Ravyn Grahm takes matters into her own hands and declares her engagement to another man. Instead of fessing up and telling her great aunt what she has done, she goes through with the pretense. Aric Lakeland is the bastard son of an earl and has a dangerous reputation. But Ravyn is willing to do most anything to keep the duchess from discovering the lie.
A DEVIL-MAY-CARE SMUGGLER
He'd bought land in America, looking to put down roots and end his life of adventure, but Aric Lakeland got more than he bargained for when he encountered a beautiful heiress who made a promise she didn't want to keep. But the promise could not be undone and standing between them were more obstacles than either ever dreamed. Aric had made plans to spend the rest of his life in America and that was at odds with Ravyn's plan of living in England and running her father's estate. Now, he'll have to choose between his dreams and the woman he loves more than life.