A Day To Share: Inspiration
A Day To Share: What Or Who Inspired You To Start Writing?
Share your inspiration and don't forget to leave a buy link.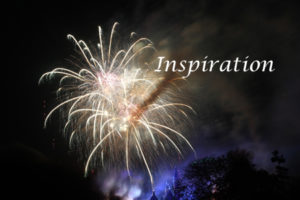 Share how you first started writing.
Some of us have been writing forever. It seems the first moment we could let our imagination run away using paper and pencil, we were creating stories. Maybe even before that we made up stories using our action figures and our dolls. Writing for some seems to be part or our heart and soul. Many of us have said, "I'm not making any money I should just quit." The next thing we know we are sitting at our computer making notes for the next novel, or we once again are using paper and pencil to plot the darn thing.
Use this post as a promotional opportunity if you like.
Don't forget to leave a buy link and perhaps a short blurb of a WIP or an already published book. My first book was one about pirates. I don't remember the name except I wrote a really good review because a major publication house asked to see the full. The book was horrible though. Well, parts were terrible. It had a few good moments such as the prologue, I was told.
Who Inspired me to start writing?
Of course it was my mother. When I told her, about twenty-five years ago, that I thought I could write a book, she said, "Well, do it then." The rest is history. I began writing on my old college type writer and didn't tell anyone for a few weeks. I think I spoke of my frustrations over the typewriter to my husband. Taking pity on me, he brought home an old computer from school, one that wasn't being used any more.
Who or what inspired you to start writing?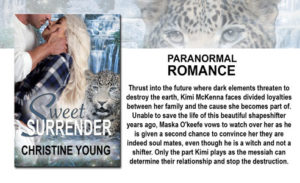 Buy at: Amazon
Leave a comment and a buy link and tell us your story.